Homehealthcareshoppe.com is the leading distributor of Osbon home healthcare products. Their customer base includes individuals, families, and medical professionals. Their top-selling categories include mobility aids, incontinence supplies, wound care products, and respiratory care products. They also offer a wide selection of products for seniors, including walkers, wheelchairs, and other assistive devices.
Osbon Personal Lubricant Plays An Important Part In The Overall Function Of The Erecaid System.
It Is Safe And Very Effective Treatment And This Product Works For 9 Out Of 10 Men With A Problem Of Erectile Dysfunction.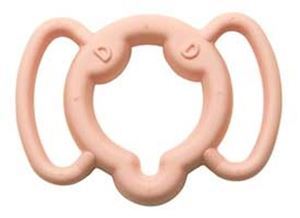 Osbon Replacement Rings For Ericaid System Manufactured By Timm Medical.